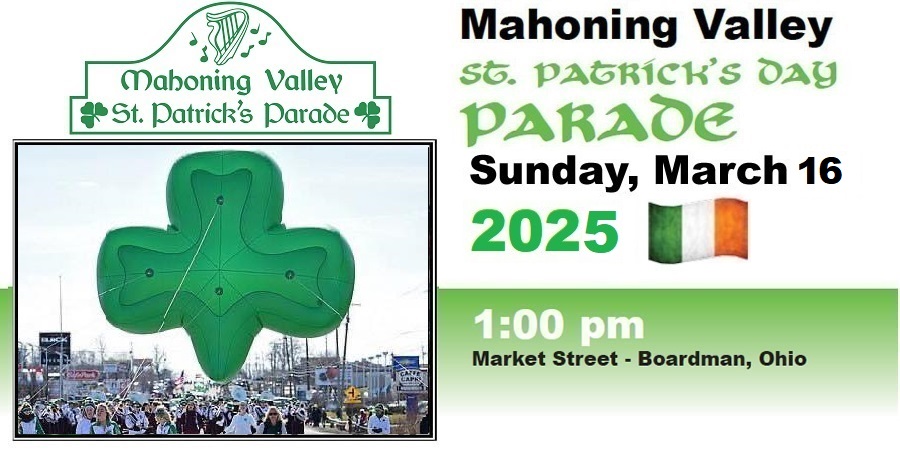 Maureen Collins – Grand Marshal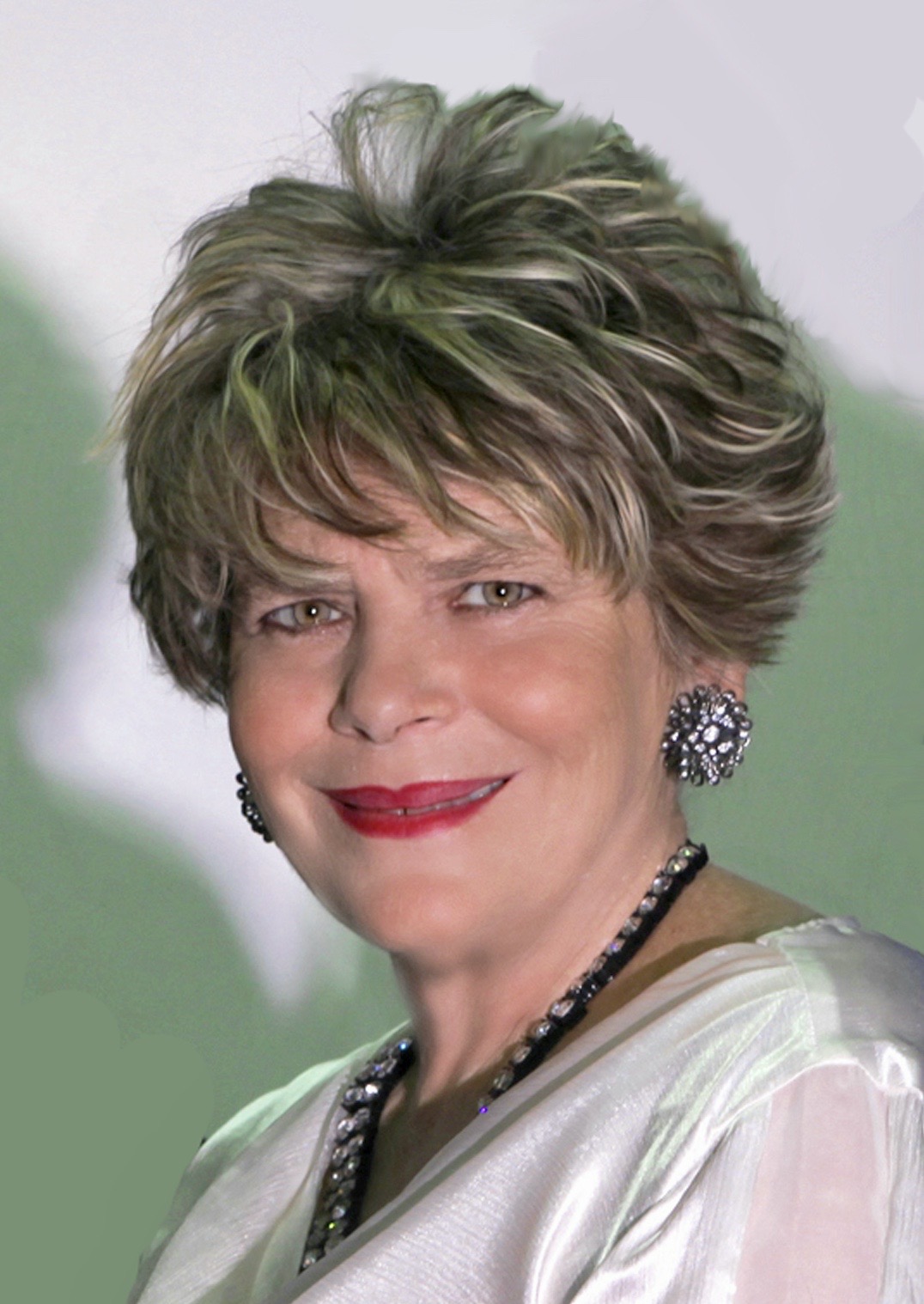 Maureen Collins is cofounder of Easy Street Productions, Youngstown's first and only professional-stock theatre company. Probably best known for musicals such as Pump Boys and Dinettes and their annual Christmas spectacular Miracle on Easy Street, the troupe's unique brand of family entertainment has been a Mahoning Valley favorite for the past 30 years.

Maureen enjoys all of her many duties at Easy Street, but none more than teaching hundreds of young people with her popular Little Rascal Workshops. Over the years, Maureen has inspired literally thousands of children to follow their dreams of performing, some of whom have even ended up on Broadway!

Of course performing on stage will always remain her number one joy. Local audiences will no doubt remember her as Prudie Cupp from the record-breaking two-year-run of Pump Boys and Dinettes at the Uptown Theatre. Other favorite past roles include Betty Blake in The Will Rogers Follies, Dolly Levi in Hello Dolly, Patsy Cline in Always Patsy Cline and of course, the villainous "Miss Hannigan" in Annie. She is looking forward to starring as yet another villain, "Miss Trunchbull" in Matilda the Musical coming this Mother's Day weekend, May 10-12 at the DeYor PAC.

For decades Maureen has loved sharing her talents for community service. She regularly performs at naturalization ceremonies at the Mahoning County Courthouse and loves singing the national anthem at special events to honor groups such as veterans of the military. She is probably most proud of the fact that over one million dollars has been raised for local charities and non-profit organizations through her singing, and the musicals staged by Easy Street Productions.

Some of Maureen's past Honors include Woman of the Year for the YWCA and Distinguished Alumni at Ursuline High School. She is the daughter of Raymond and Virginia Collins, and her entire family has served the Youngstown community and is proud to be Irish! Congratulations Maureen!


Leonard "Lenny" Fisher – Lord Mayor of Kilkenny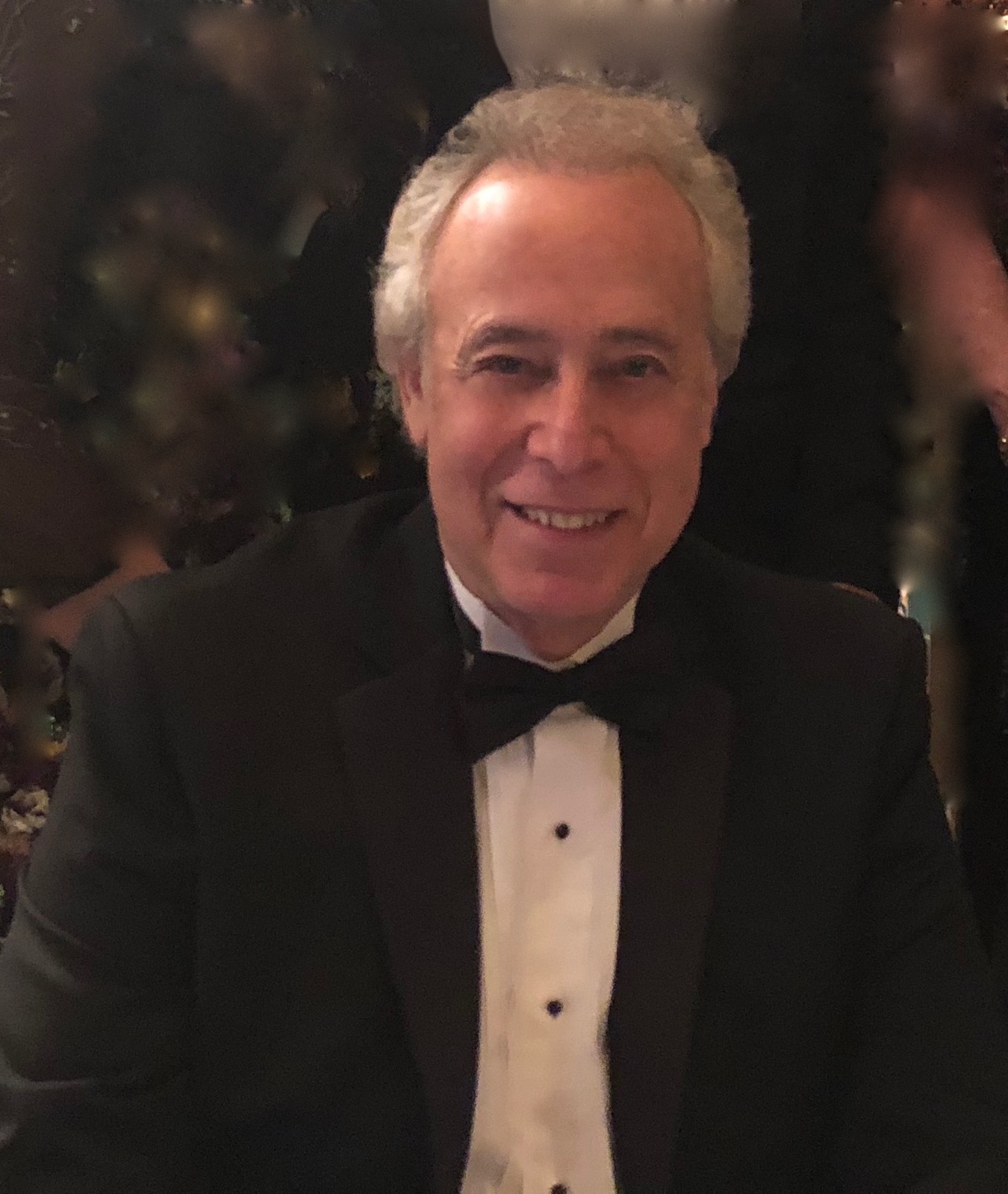 Leonard "Lenny" Fisher is the owner and president of Handel's Ice Cream since 1985. He credits Youngstown residents who grew up on Handel's with the growth and success of the company. What started as Alice Handel serving ice cream to her neighborhood has turned into a nationally recognized brand, with locations from coast-to-coast.

Lenny and his fiance Carol are proud to call Youngstown their home and the base of operations for Handel's. He is the proud father of two children, Joshua and Leigh, and father-in-law to Dr. Adil Jaffer, along with two grandchildren, Jaden and Jace.

Handel's has remained a family business with stores owned by not only family members but long term employees as well. What started out as a neighborhood favorite has grown to be the choice of customers young and old everywhere. Handel's has been recognized by many publications as the best in the country. Most recently mentioned in National Geographic The Travelers Guide to the Best of Everything as the number one ice cream worldwide. Handel's will continue to grow and make Youngstown proud to a part of their continued success.

Handel's has been a loyal division sponsor of the Mahoning Valley St. Patrick's Parade for many years and is very deserving of the Lord Mayor of Kilkenny award. Congratulations Lenny!


Buzz Kelty – Ockerman Award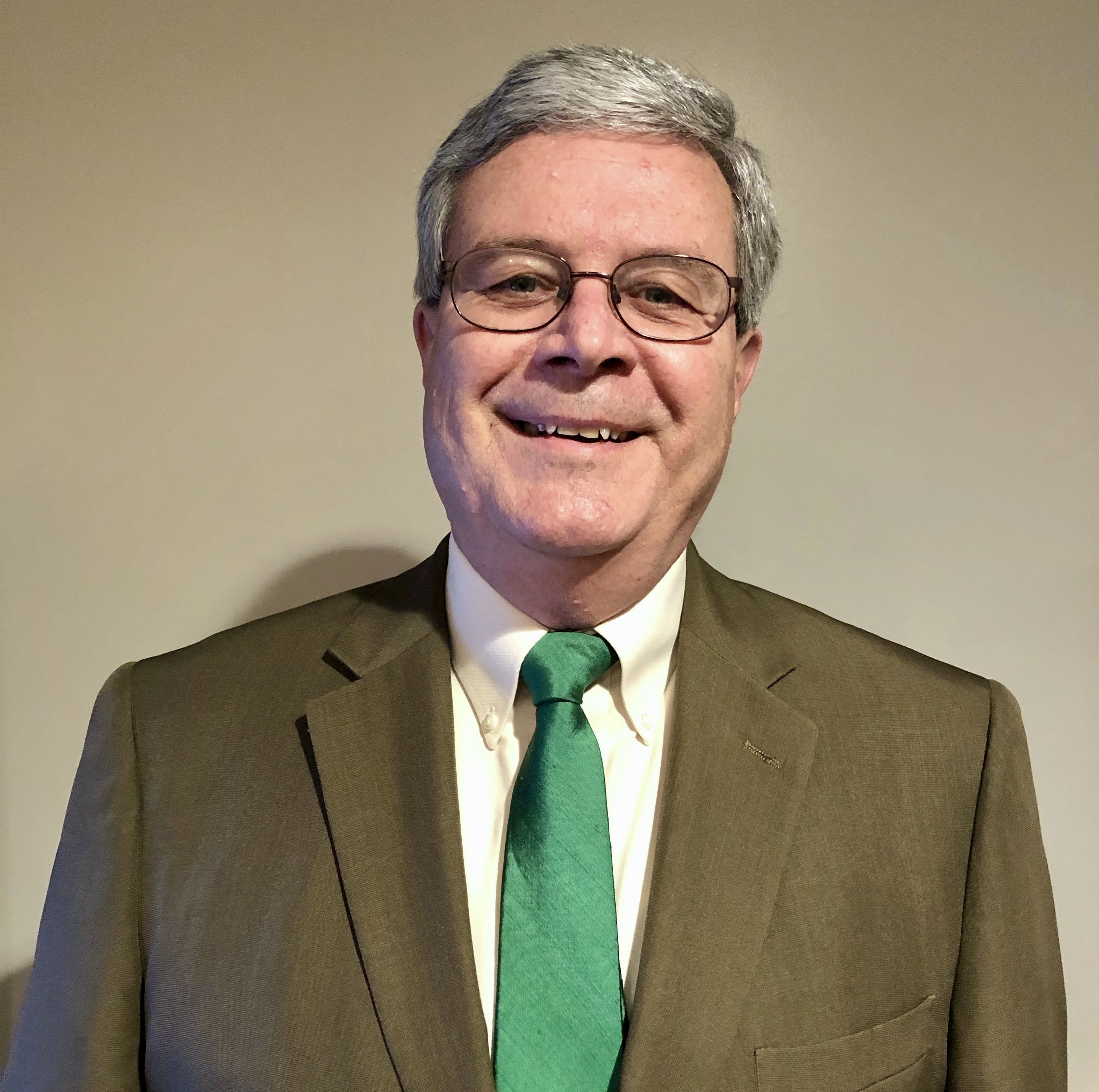 Buzz Kelty is the son of Buzz Sr. and Eileen Conaboy Kelty and has lived in the Mahoning Valley his entire life. He is a graduate of Cardinal Mooney High School and Youngstown State University.

Buzz married the former Sally Farragher and together they have 4 children: Buzz III (Heather) Kelty, Michael Kelty, Sara Wasacz, and Kate (Ben) DeStephen, and 8 grandchildren Dylan, Jackson, and Brody Kelty, Aidan and Shaelyn Kelty, Jacob Wasacz, and Evelyn and Owen DeStephen.

Buzz is a member of Holy Family Church where he serves as a Eucharistic Minister and Adult Altar Server. He is a member of the Holy Family Council of Knights of Columbus #15573, Mahoning Valley Gaelic Society, and Teamsters Local #377. Buzz was employed by R.L. Lipton Distributors, Abbott Laboratories, and Abbvie Pharmaceuticals. He was a volunteer coach for Poland Community Girls Softball and coached Holy Family Girls Basketball.

Buzz has been a marshal for the Mahoning Valley St. Patrick's Day Parade since its inception. The parade committee is grateful for Buzz's years of service. Congratulations Buzz!